Call of Duty: Black Ops II
Listed by Members of Childfree Passions
Calling All Video Game Players! Like The Video Game Site Library?
Help Spread The Word...Tweet Our Crazy Awesome Awesomeness!
Return to Video Game Library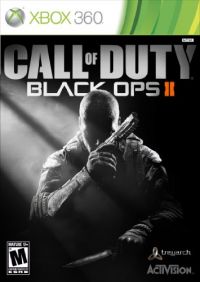 (click to view game on amazon.com)


Activision Inc.

Strike Force Levels: New to the Call of Duty Franchise, strike force levels provide sandbox-style gameplay experiences, allowing players to take command of any element of their squad at any time.

People who list this game:



Return to Video Game Library



















NO STINKY DATES Amazon Ads




Childfree Sites
Why No Kids?!
Online Dating Sites
Webcam Sites
Personals / Chat Sites
Miscellaneous