Childfree Passions
Childless Singles (Online Or Recently Online)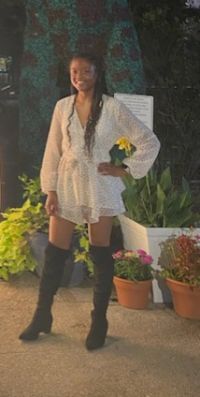 Description:
• Enneagram: 5 • Love language: hugs, eye contact, deeper...



Description:
My man is my number 1 and I want to be his. Creative, mature but young at h...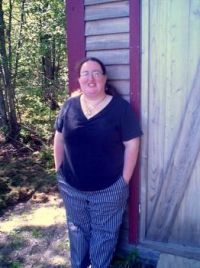 Description:
I would like to meet another adult who feels that the world shouldn't have ...